Equity in Medical Education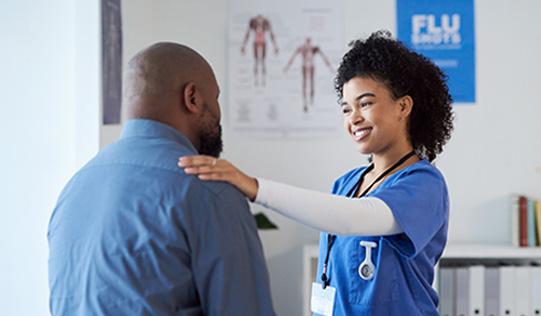 Addressing health equity demands building a workforce that is more reflective of and sensitive to the diversity of the population. With one in every six U.S. doctors trained in Philadelphia, the Institute is uniquely positioned to outline actions and investments creating a ripple effect of change across a national landscape — improving representation and consequently improving health outcomes among diverse populations.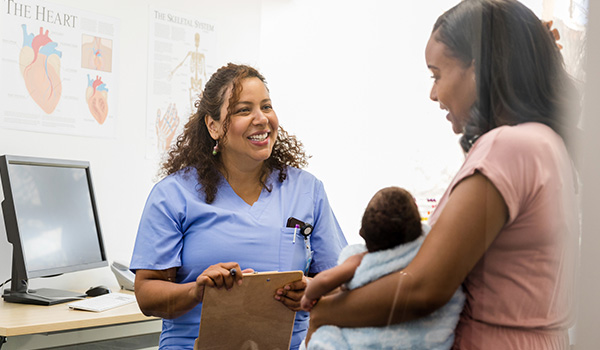 While health systems are rapidly adopting digital tools to optimize care, a disparity in resources is leaving some patients and communities behind. The Institute is studying the current uses, practices, barriers, and gaps in the use of digital health services — in collaboration with Foundation supported health centers — to develop equitable digital health solutions for all.
Equity in Maternal Health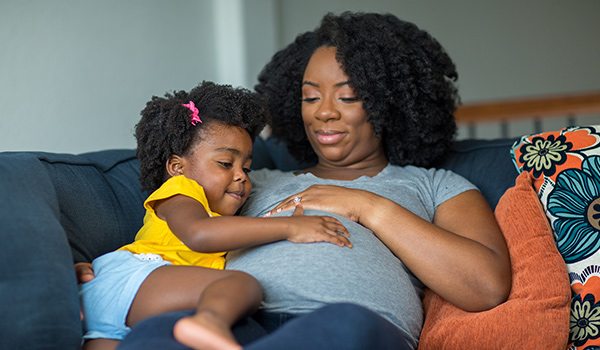 Maternal mortality is a systemic issue, and one with vast inequities — especially among Non-Hispanic Black women who account for 73% of pregnancy-related deaths in Philadelphia, but only 43% of births. The Institute is working to advance evidence-based approaches to maternal health with an emphasis on community-based and community-led interventions.