Increasing diversity in the healthcare workforce doesn't just provide more equitable career opportunities — it also helps communities better meet the needs of a diverse patient populations. The Foundation collaborated with Temple University's College of Public Health and Department of Nursing to pilot the IBX Foundation Healthcare Scholars Program to create pathways for underrepresented students to follow from high school through college. The program has expanded and is now reaching nursing students at 12 schools in the region, supporting these students in their pursuit of a Bachelor of Science in Nursing or associate degree in nursing with full academic scholarships, academic support, and mentorship.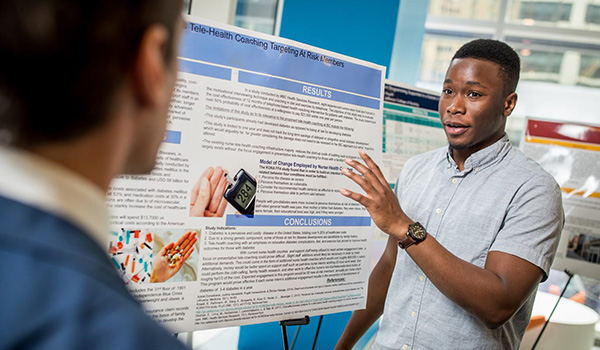 Since 2011, the Foundation has awarded nearly $19 million to 22 nursing schools, providing scholarships to more than 5,400 undergraduate, graduate, and doctoral nursing students. Through its signature Nurses for Tomorrow program, the Foundation is expanding educational opportunity and creating a more inclusive, culturally sensitive healthcare workforce.
Nursing Internship Program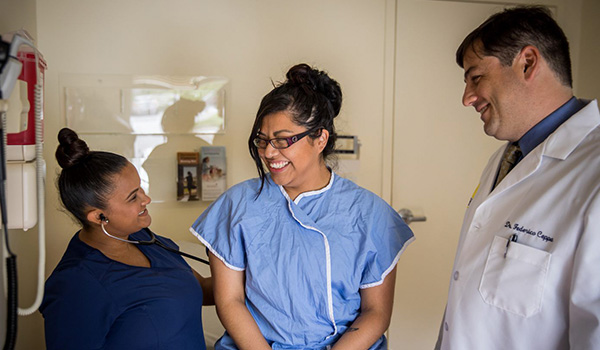 The Nursing Internship Program has helped prepare more than 400 future nurses to deliver community-based, preventive, person-centered care to patients. The ten-week internship provides a unique learning opportunity that goes beyond standard clinical rotations in hospital settings, placing student nurses in community health centers. Students gain new perspectives on the many roles nurses can play to help deliver culturally sensitive care, all while cultivating professional and leadership skills to set them up for success in their career.